At iHealth we provide a full suite of IT operations and maintenance support for our clients. Our disciplined approach to IT operations and maintenance of health related systems is derived from lessons learned in successful projects, implementing best practices approaches, and developing tailored solutions to assure available, reliable, efficient and secure IT operations.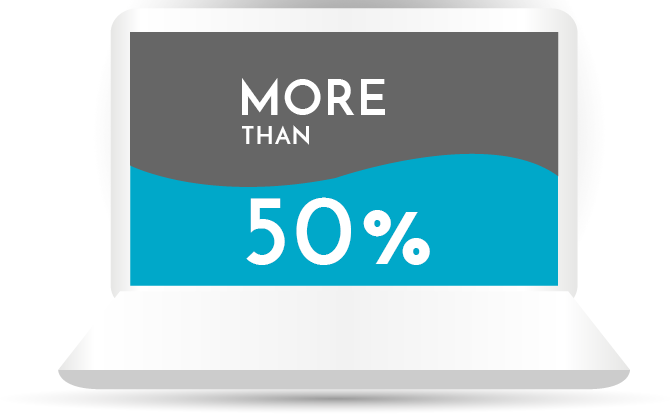 Over 50 percent said it takes a DAY OR MORE (!) to detect and fix application performance issues.
The average cost of an enterprise application failure per hour is $500,000 to $1 million.*
We believe in providing reliable services by performing through analysis of the system, which enables us to predict some issues (Predictive Mode) and take necessary preventive measures (Preventive Mode) rather than wait until the issue surfaces and then resolve them (Reactive Mode).
Our comprehensive services include, but not limited to:
Configuration Management

Network/Hardware Support

Help Desk/IT Support

Resource Management

Backup and Recovery Management

Installation, Configuration, and Tuning

System Management

IT Training

IT Operation and Maintenance Planning

Data Quality Management

Transformation Services

Continual Service Improvement

Balanced Scorecard for Operations

IT Infrastructure Optimization
Complex multivendor, multiplatform IT environments are fragile, expensive to operate and difficult to support. If you spend twice as much on IT maintenance as on innovation, then it's time to examine your technical support plan. Because you place a high priority on skills and value, you need a trusted resource that can work with you to develop a long-term IT strategy.
Top Benefits of Network Visibility
68%

Improved

Network

Reliability

48%

Know About

Problems

Before End-Users

41%

Improved

Network

Speed

36%

Maximize

Employee

Productivity

35%

Insight Into

Risk Management

Cyber Threats
The Right Cloud Strategy
The road to hybrid cloud starts with private cloud. iHealth Innovative Solutions has helped thousands of organizations make their existing IT environments more agile, open and secure.