iHealth Innovative Solutions (iHealth) is a professional services Health Information Technology organization committed to assisting our clients in delivering innovative and visionary technology solutions to help transform patient care, health information technology and health intelligence. This is supported by our ability to execute and provide assistance and guidance on the use of technology-supported business process reengineering; investment analysis; performance measurements; strategic application development of information systems and infrastructure resources; and policies to provide improved management of information resources and technology.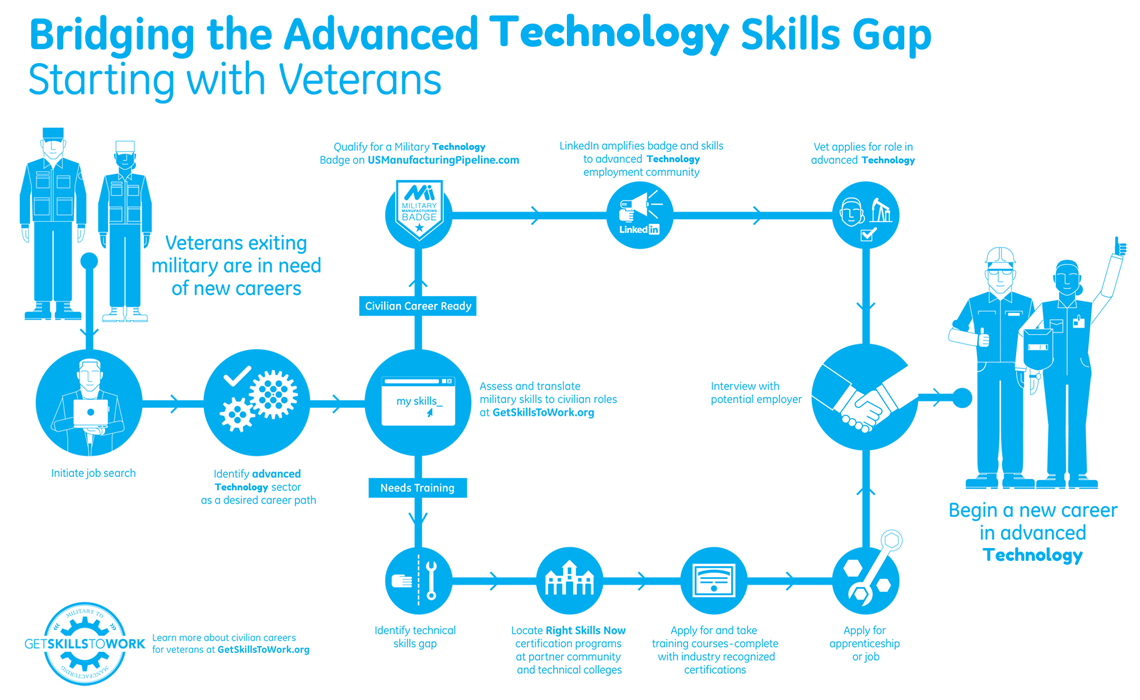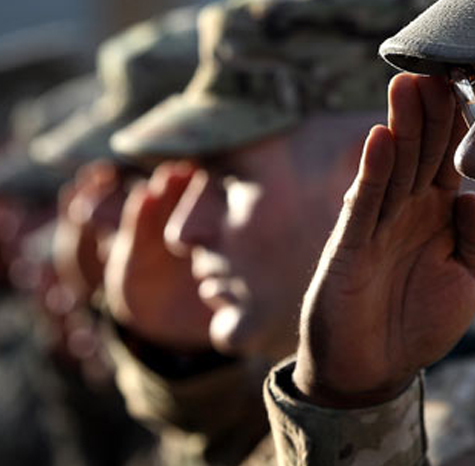 iHealth is committed to those in the military community. We recognize the important role our service members take on for our country; we appreciate their values, leadership, dedication, and unique skills they bring to our global team. We take pride in employing military service members and members of their families, and are proud to stand behind all of our employees who are Guardsmen, Reservists and Veterans.
Your next opportunity awaits you. The skills you exercised in uniform are easily transitioned into a civilian career at iHealth. Check out our current openings and apply today.