Transforming state and local healthcare environments with innovative and modernized solutions
From public health safety to emergency preparedness, state and local governments are responsible for a myriad of IT-intensive tasks: managing resources, planning and modeling infrastructure, monitoring infectious diseases, environmental health, and behavioral health & disabilities, just to name a few.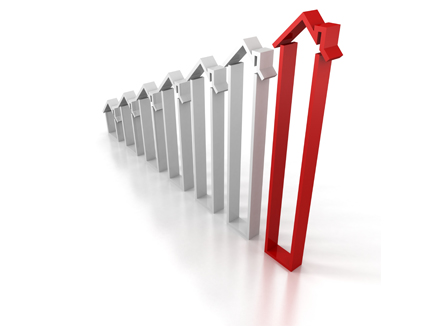 But state and local governments are particularly sensitive to challenging economic times — when your area's economy is struggling, the impact on tax collection can be exponential, often compounded by additional cuts in federal funding. So how do you do more with less — continuing to provide the mission-critical services your citizens expect, even as your budget is shrinking?
Implementing the right technology solutions can help you improve service delivery while operating within increasing cost constraints. IT departments in the health arena often work with outdated, inefficient systems — sometimes even decades-old. Modernizing your legacy and proprietary systems with scalable, standardized solutions can yield significant return on investment (ROI) and a much lower total cost of ownership (TCO) in a number of ways:
Lower operating costs
Reduced IT workloads, freeing staff for other projects
Faster data backup and recovery times
Fewer service interruptions
Improved infrastructure availability for 24/7 departments
Expanded public access
More agile workforce
Simplified procurement with vendor single-sourcing
We've got solutions for state and local government in these key areas:
Security
Application modernization
Workforce mobility
EHR Support
Cloud computing
Disaster recovery and business continuity
Emergency management solutions
iHealth can help transform your current environment to stay abreast and provide innovative solutions for public access. Contact us today for more information.