Enabling agility, innovation, productivity and vigilance in Federal Government
Many Agency's budgets are under pressure on multiple fronts. You're operating under the cost constraints of a federal deficit that exceeds $1 trillion, your responsibility for managing data and end-user connectivity continues to grow and the cost of maintaining legacy systems undermines your ability to migrate to newer, innovative, and more efficient technology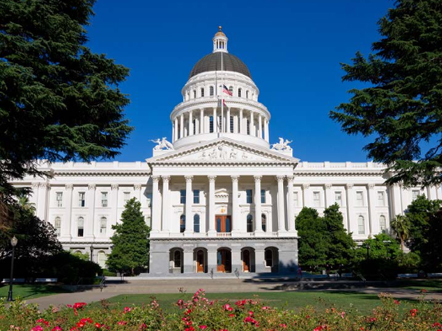 In the face of all these challenges, you're trying to answer some big questions:
How can you leverage IT to move past the status quo and advance the mission of your agency?
How can you introduce the latest technological advances to help improve your cost structure, while staying within tight budget constraints and conflicting federal mandates?
How can you provide appropriate access to information for other agencies and citizens, without sacrificing data security?
How can you provide the right IT infrastructure for new IT projects such as the Internet of Things or hybrid cloud solutions?
As a trusted solutions provider, we understand the budget concerns, purchasing process and complex security and compliance requirements of the federal government. Our technology solutions can help you maximize the benefits of previous investments and implement newer, innovative, more efficient ones that free up agency time and resources to move you forward in your mission.
What makes iHealth federal solutions different is that we work closely with government agency leaders to make sure we understand the guidelines, compliance and regulatory requirements that define and drive your environment.
iHealth can help transform your current environment to stay abreast and provide innovative solutions for simplified access. Contact us today for more information.