iHealth's Commitment to Developing innovative commercial solutions
At iHealth, serving the commercial industry gives us a strong appreciation for the resource dedication and demanding processes that result in visionary innovations. We understand that IT is critical in its function to accelerate product research and development. That's why we're committed to simplifying IT and optimizing your entire enterprise.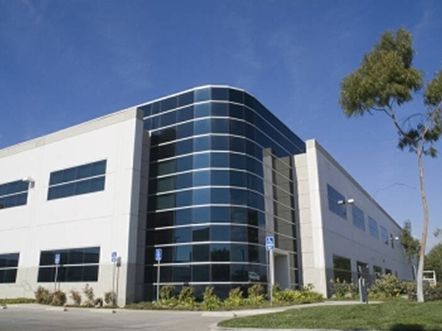 We can provide you with comprehensive technology and support solutions that help increase productivity while streamlining compliance readiness and improving communication not solely with discovery, research and development but with all the phases that follow: clinical trials; manufacturing; supply chain management; and sales and marketing.
iHealth can help transform your current environment to stay abreast and provide innovative solutions to support your mission. Contact us today for more information.