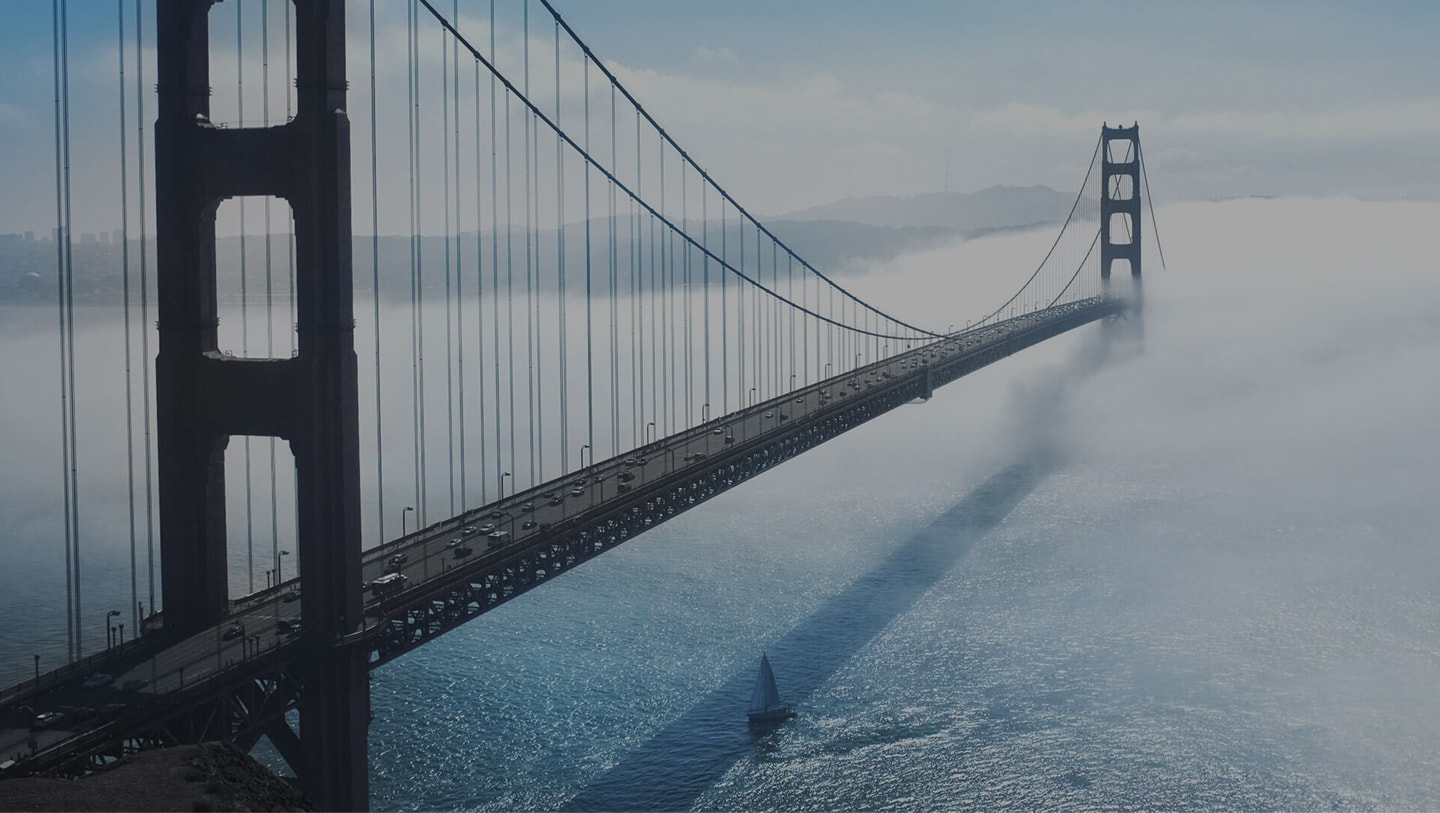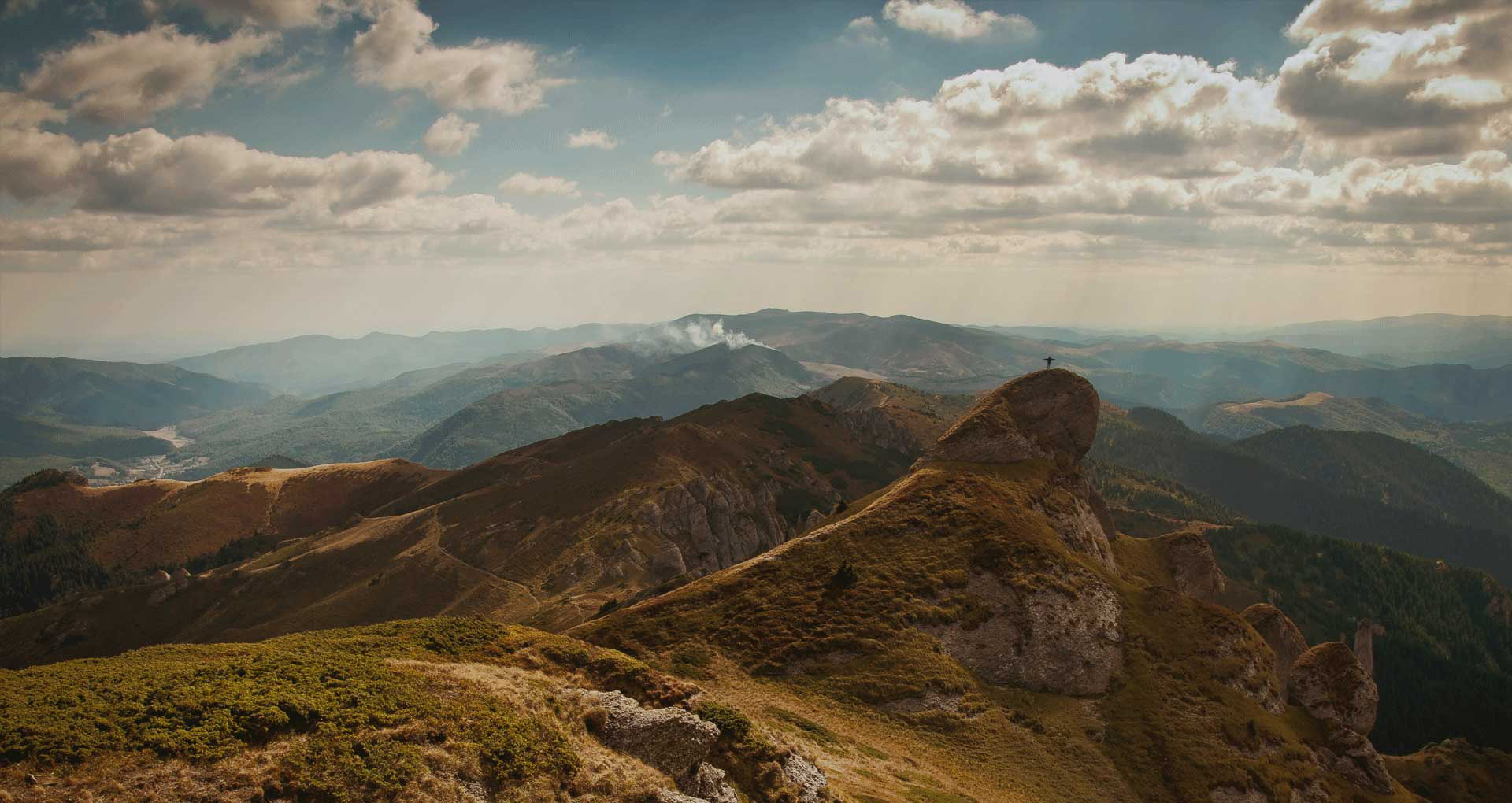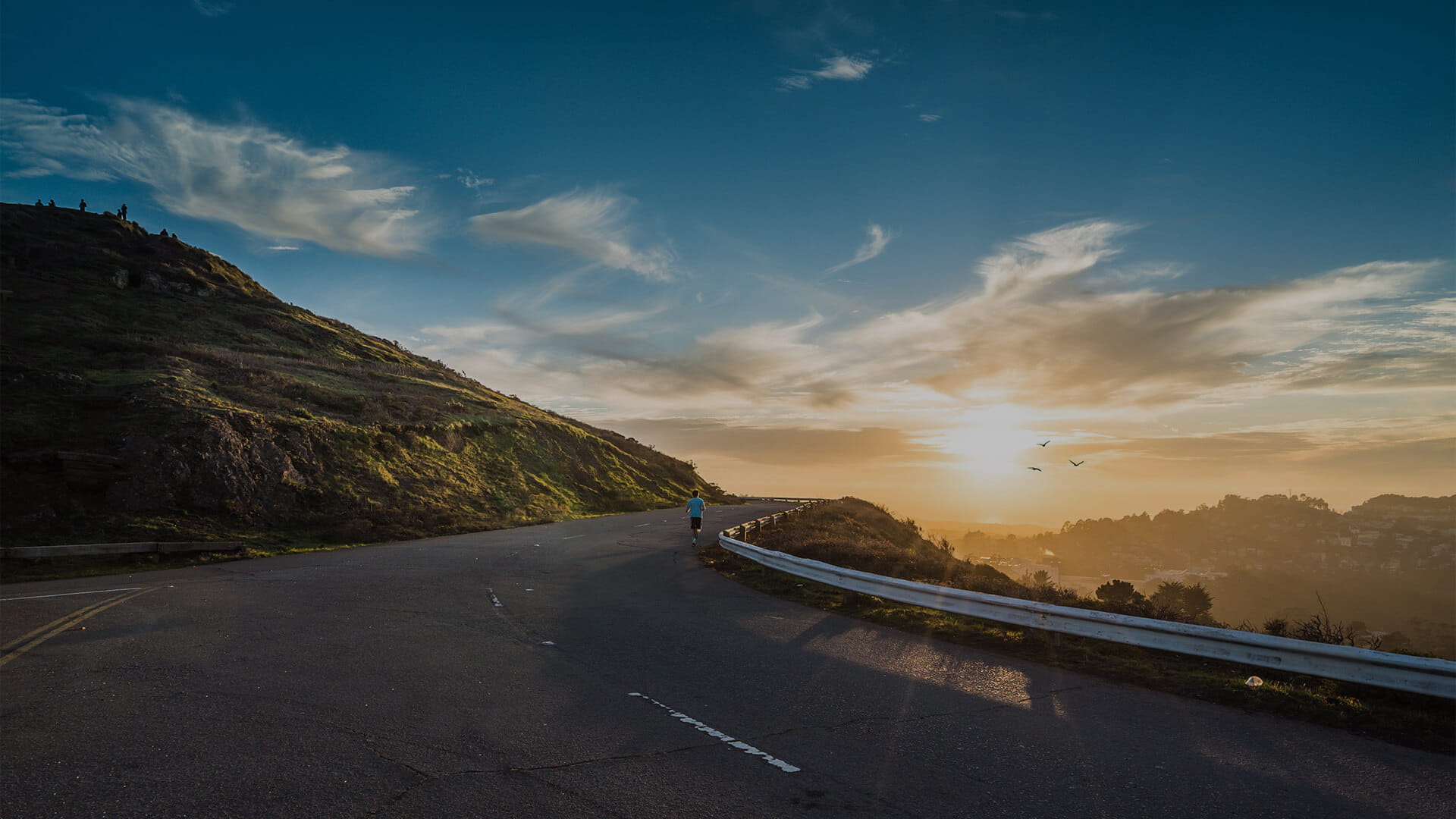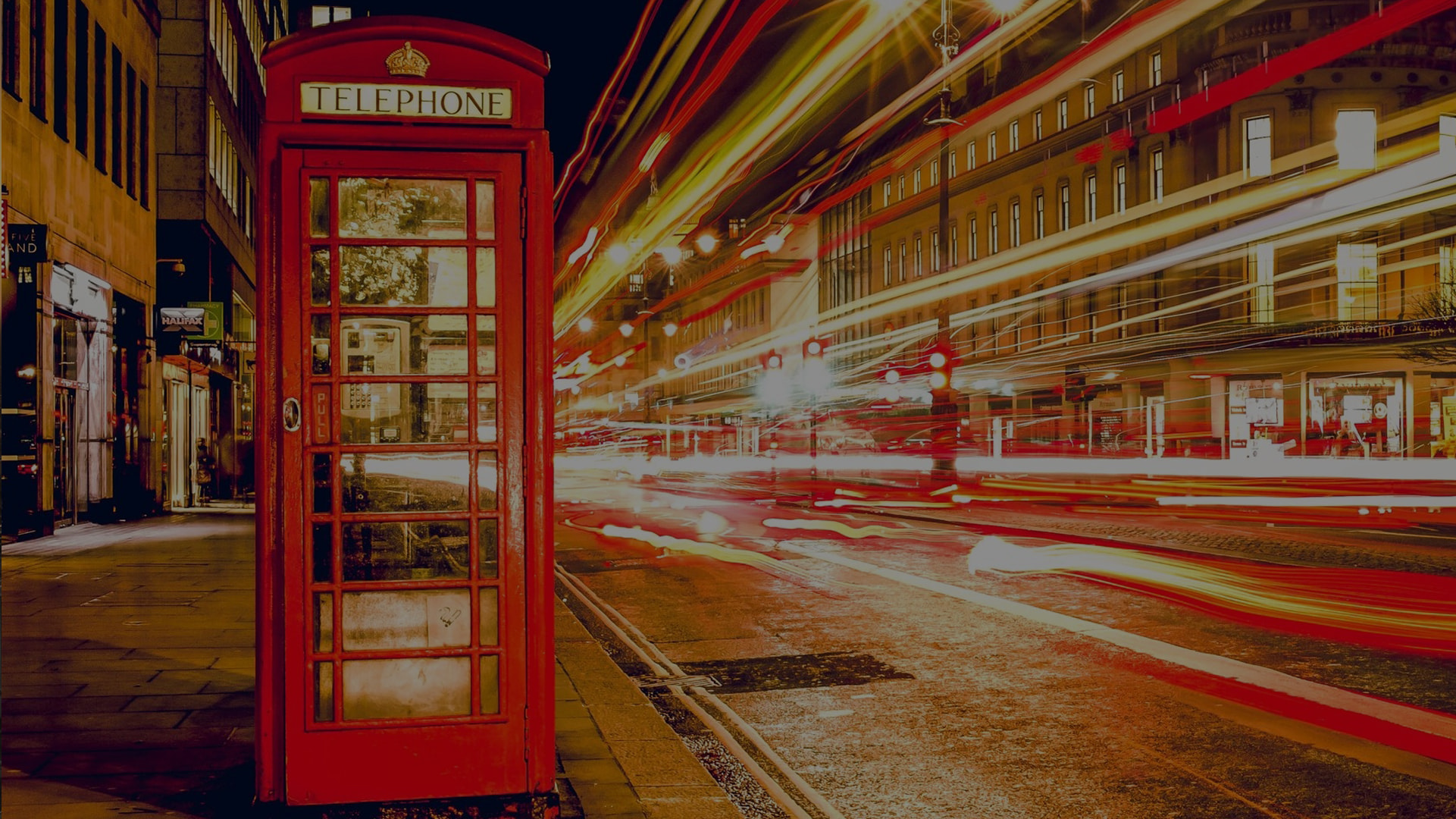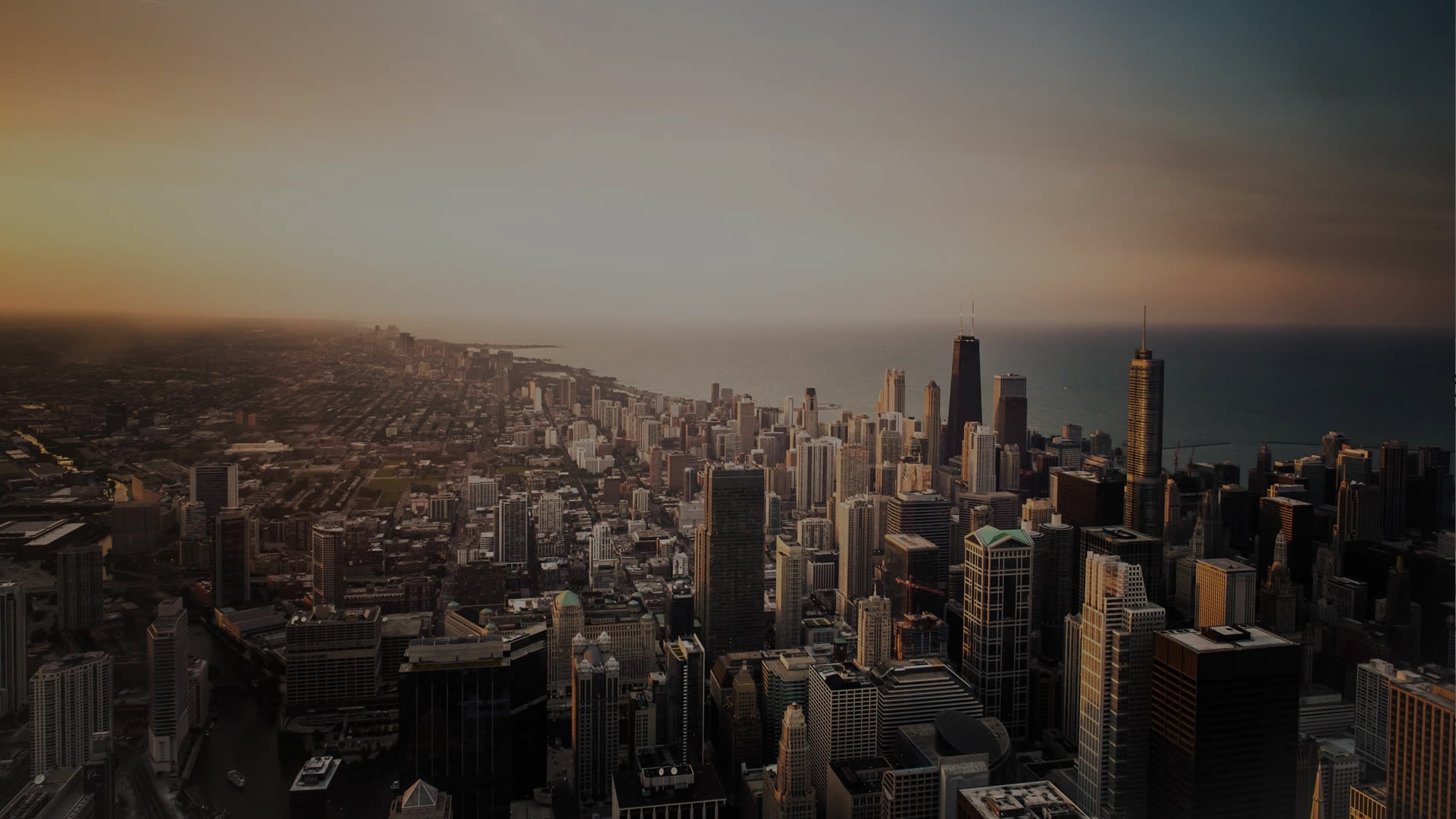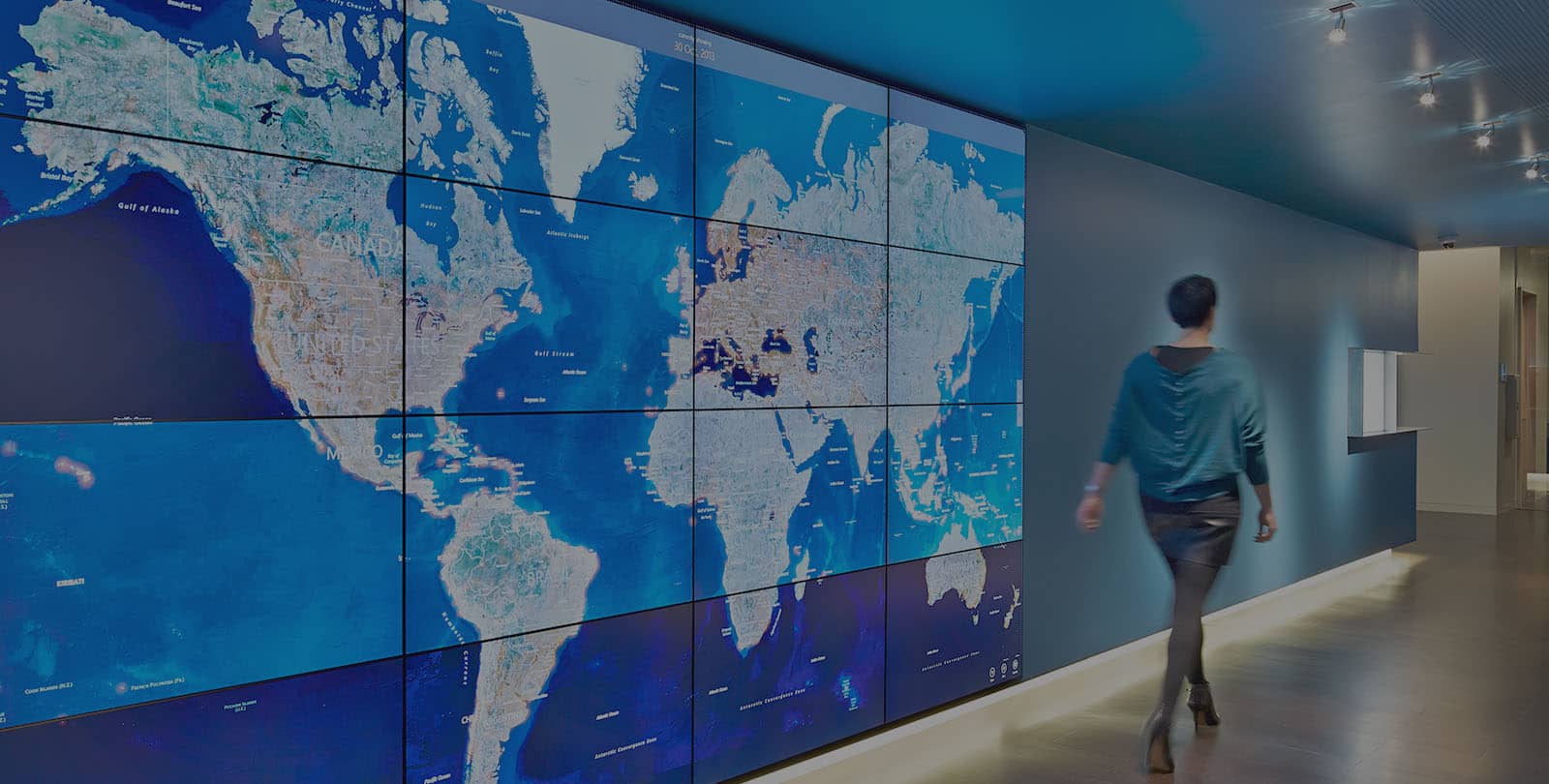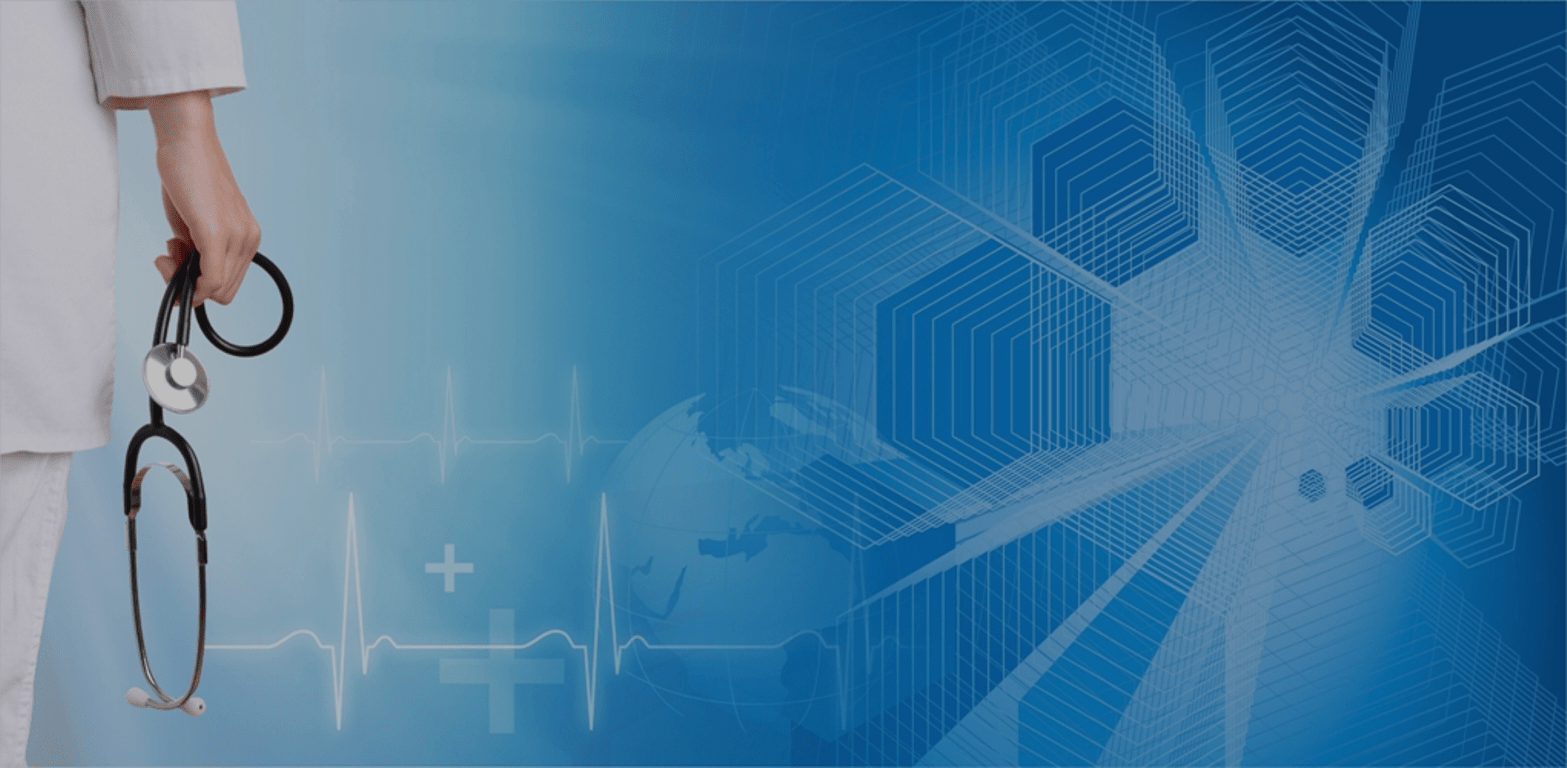 Our History
iHealth Innovative Solutions (iHealth) is a professional services Health Information Technology organization committed to assisting our clients in delivering...
Read More
Our Mission
Our mission is to assist our clients in the protection and enhancement of value through advice and solutions to improve the healthcare delivery system.
Read More
Since our inception, our mission and focus has been to bridge the gap between health and technology, by deliver innovative IT solutions and professional services throughout the healthcare community. By leveraging such solutions, we have been able to help organizations build sustainable systems, improve care and outcomes by transforming data, and by developing security intelligence platforms.
NAICS Codes: 541430; 541490; 541511; 541512; 541513; 541519; 541611; 541618; 541690; 541711; 541712
Duns Number: 079472357
CAGE Number: 79MP3